UAE University on Saturday announced the launch of its Arabic Language Academy in cooperation with the Ministry of Education.

Addressing a press conference at the Abu Dhabi National Exhibition Centre, Hussain Ebrahim Al Hammadi, Minister of Education, said the academy would be a beacon of knowledge and that a specialist team conducted a study on how the UAE could positively promote Arabic language in a modern way in line with the latest academic developments, which are supported by the wise leadership.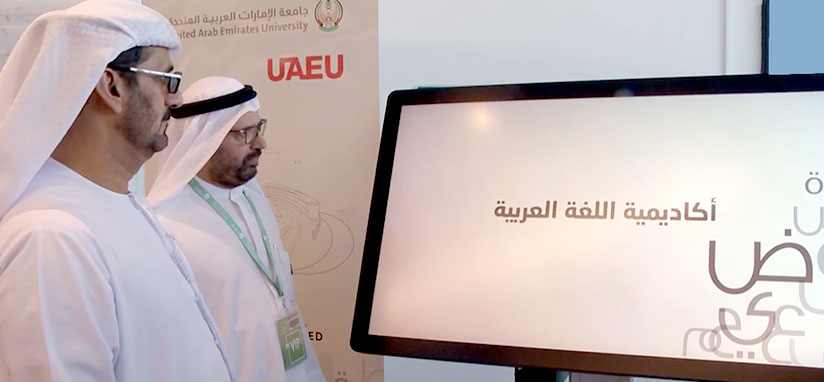 Al Hammadi added that the initiative is part a series of related national initiatives that include the Arabic Language Strategy, the Reading Challenge and the Arabic Language Awards. These initiatives have helped establish the academy.
He also thanked UAEU for hosting the academy.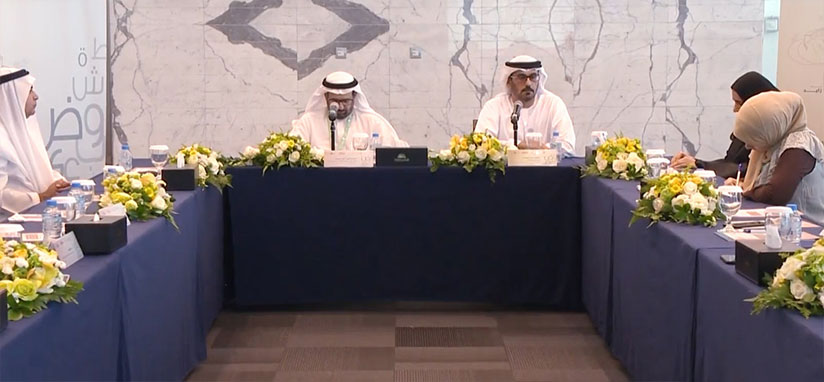 Dr Ali Rashid Al Nuaimi, chairman of the Department of Education and Culture and president of UAEU, and several Arabic language lecturers of the university were present at the press conference.

More about UAEU:

The first and foremost comprehensive national university in the United Arab Emirates. Founded in 1976 by the late Sheikh Zayed Bin Sultan Al Nahyan, UAEU aspires to become a comprehensive, research-intensive university and currently enrolls approximately 14,000 Emirati and international students.  As the UAE's flagship university, UAEU offers a full range of accredited, high-quality graduate and undergraduate programs through nine Colleges: Business and Economics; Education; Engineering; Food and Agriculture; Humanities and Social Sciences; IT; Law; Medicine and Health Sciences; and Science.  With a distinguished international faculty, state-of-the art new campus, and full range of student support services, UAEU offers a living-learning environment that is unmatched in the UAE. In its drive to achieve international research stature, UAEU works with its partners in industry to provide research solutions to challenges faced by the nation, the region, and the world.  The University has established research centers of strategic importance to the country and the region which are advancing knowledge in critical areas ranging from water resources to cancer treatments.  UAEU is currently ranked among the top research universities in the GCC and the Arab World, and among the top 25% globally. UAEU's academic programs have been developed in partnership with employers, so our graduates are in high demand.  UAEU alumni hold key positions in industry, commerce, and government throughout the region.  Our continuing investments in facilities, services, and staff ensure that UAEU will continue to serve as a model of innovation and excellence.

For more information about UAEU, Click here.