Students from six major UAE Universities will participate in the Global Aerospace Summit 2018, taking place at the St Regis Saadiyat Island Resort in Abu Dhabi between the 30 April and 2 May.
The students from Abu Dhabi University (AD University), American University of Ras Al Khaimah (AURAK), Khalifa University (KU), University of Sharjah, United Arab Emirates University (UAEU), and New York University – Abu Dhabi (NYUAD) will showcase a number of aerospace projects under development at their respective institutions.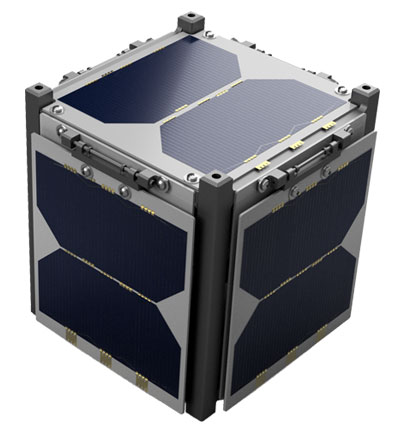 The growing importance of space science, exploration and technology will be on display as students from AURAK, KU, University of Sharjah and NYUAD will showcase five different types of CubeSat or CanSat satellite projects under development at their respective universities.
Meanwhile on the aerospace front, the students from AD University and UAEU will highlight a variety of projects related to commercial drones, hybrid rockets, aerospace engineering, aircraft simulation for modern flight management systems, and the fabrication of heavy lift aircraft.
Along with showcasing their work, participating students and local youth will also be taking part in the Young Space Leaders Forum. The signature event of the final day of the Summit, the Forum brings together inspirational role models from the international space sector and young Emirati space pioneers for a day dedicated to the development of young professionals and students advancing their career ambitions in space and aerospace.
The Forum will open with a keynote from Shaesta Waiz, the youngest women to fly solo around the globe in a single-engine plane. Following Waiz's story of overcoming challenges and pursuing her dreams, participants will attend a series of panel discussion on themes such as: How can you contribute to improving life on Earth by joining the space industry; is the space industry the new entrepreneurial haven; the not so obvious choice – why work in space; understanding what it means to be involved in a space exploration mission; and what are the next generation space technologies.
On the reasons behind organising the event, Miglena Zhekova, Project Manager at SMG Aerospace, which is organising the Global Aerospace Summit, said: "We are proud to have students and Emirati youth play a key role in the Global Aerospace Summit 2018. Inspiring young minds to take up STEM education, develop new aerospace technologies, or found a space start-up is essential for the long-term growth and development of the international aerospace and space sectors. We believe that the Summit and the Young Space Leaders Forum are ideal platforms for the exchange of knowledge and expertise necessary for the growth and success of our industry."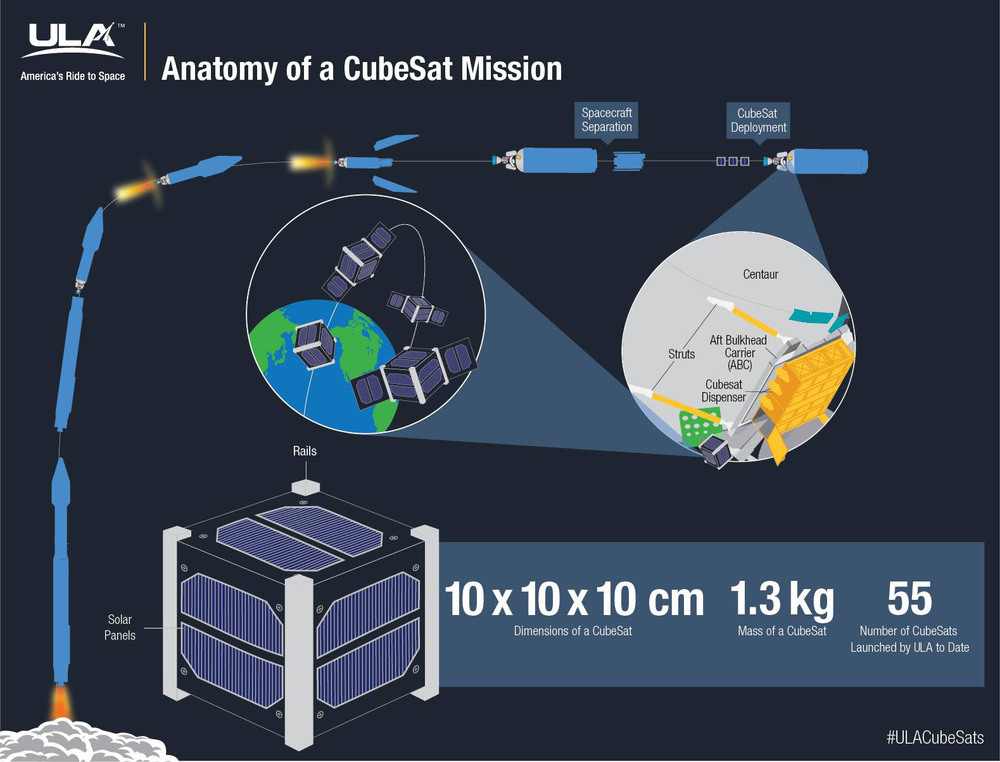 The Global Aerospace Summit is an exclusive, invitation-only event for C-level executives, senior decision makers and government officials involved with the aerospace, aviation, defence and space industries. The 2018 edition, the fourth in this biennial series, will take place on 30th April to 2nd May at the St. Regis hotel on Saadiyat Island in Abu Dhabi.